My sisters,
When it's 90 degrees out and your tetas are sweating like crazy, Bloodfeastin' may require a treat that is cool, sweet and easy. Just like ME. Today, we are going to whip up a simple little pineapple shake to enjoy in this horny hot weather.
Speaking of horny, have you ever made your own whipped cream? As much as I love a tall, cold can of Reddi-Wip (especially because I automatically think of this Oscar-winning scene from Varsity Blues), nothing compares to freshly made whipped cream.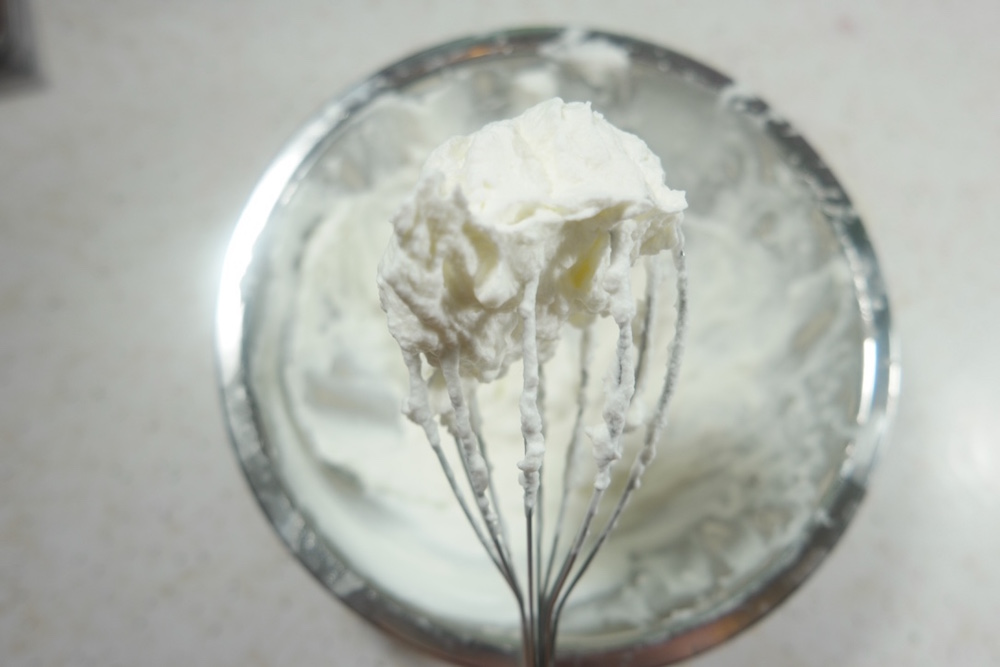 If you're making whipped cream for the first time, the only piece of advice I have is DON'T GIVE UP. The first time I made it, my hand was getting so EXHAUSTED from all the whisking. A faint voice (of mine) could be heard, crying, "Help meee! It's not working!" Then, after sheer determination and several minutes, the heavy cream transformed into dem STIFF PEAKS Alton Brown talks about in his recipe.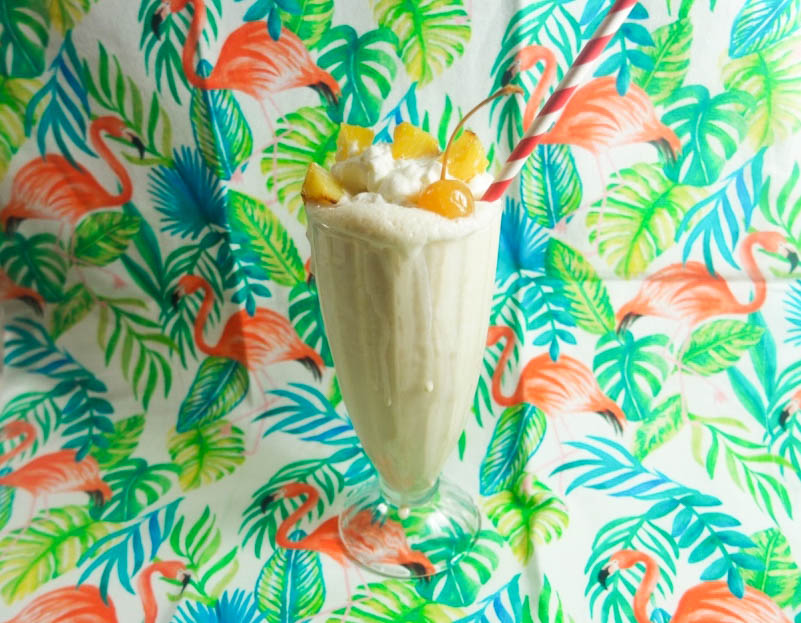 Stiff peaks, babys. Let's do dis.
Pineapple Chunk Shake
2017-10-09 23:08:29
Serves 2
Ingredients
3 cups vanilla ice cream
1/2 cup crushed pineapple
1/4 cup pineapple juice
1 pineapple slice cut into chunks
1 teaspoon butter
1 tablespoon caramel
1/2 cup milk
Maraschino cherries (optional)
2 tablespoons sugar (optional)
1 cup heavy cream (optional)
Instructions
Heat butter on stove. Toss in pineapple chunks and grill until lightly browned.
In blender, add ice cream, crushed pineapple, milk, and caramel. Blend until smooth.
Top off with whipped cream, then garnish with grilled pineapple and a cherry for good luck.
BloodFeast https://thebloodfeast.com/